"Behold, children are a heritage from the Lord" Psalm 127:3
Mission and Purpose
At CIC Weekday Preschool our mission is to provide a Christian-based environment that is safe, nurturing, accepting and respectful of all individuals. The preschool exists to promote the physical, intellectual, social/emotional and spiritual needs of young children in our community, in order that each child may become the person that God fully created them to be. This will be accomplished by providing learning and developmental experiences consistent with Christian principles of Community in Christ Lutheran Church based on the authority of the Bible with decisions aligned with the Preschool's core values of love, integrity and compassion.
Philosophy
We believe that children learn best through play and developmentally appropriate activities. We believe that children learn by doing. We believe that children learn through interactions with caring adults who serve as role models. We believe that children learn through communication with others and develop important skills needed to live in a diverse world.
Spiritual Life
Being mindful of your children's spiritual health is also an important part of our mission. We affirm God's presence each day in some manner-often in the form of blessings, prayers, a Bible story or song. Once weekly the children attend Chapel services with our Pastor and Christian Music Director in the main sanctuary. Chapel visits are positive, upbeat, and child-friendly opportunities to learn about God and His amazing love. The teachers reinforce the Chapel time via activities in the classroom throughout the week.
Program Goals
The goals in all our preschool classes reflect developmentally appropriate practices and follow the Wee Learn Curriculum. The Wee Learn Curriculum is designed to meet the needs of the total child. The curriculum provides specific activities around which the classroom teacher can build a positive experience for every child. We add to the curriculum by using enrichment activities in order to provide excitement and curiosity for the students. We offer a balance of "self-directed" activities, children choose to do on their own, and "teacher directed" activities, which can be done with children individually or in small groups. Physical development includes activities to assist children in small and large muscle development using age appropriate materials and equipment. Creative activities such as art, blocks, dramatic play, and music help to develop the senses, the imagination, and the skills that are a large part of reading readiness.
Youth > Weekday Preschool
SUMMER CAMP 2020
Summer fun facts:
Each camp session is $130 with a $65 non-refundable registration fee that will hold your child's spot in the camp. This fee will be applied to the total camp cost and the balance of $65 for each camp is due 2 weeks prior to that camp.

All students who fit in the age ranges of 2-5 years old are eligible to attend our summer camps, including children who do not attend CIC Preschool during the regular school year.

Enrollment is first come first served, until camps are filled.

All summer camp sessions will have an 8x1 ratio.

All children should wear comfortable play clothes and bring a lunch and drink each camp day.

A completed registration form is needed for each child with checks made payable to CIC Preschool. After registration payment has been received, we will confirm all camp information by email.

CIC Preschool reserves the right to cancel any camp and return registration fee for any camp with a low enrollment.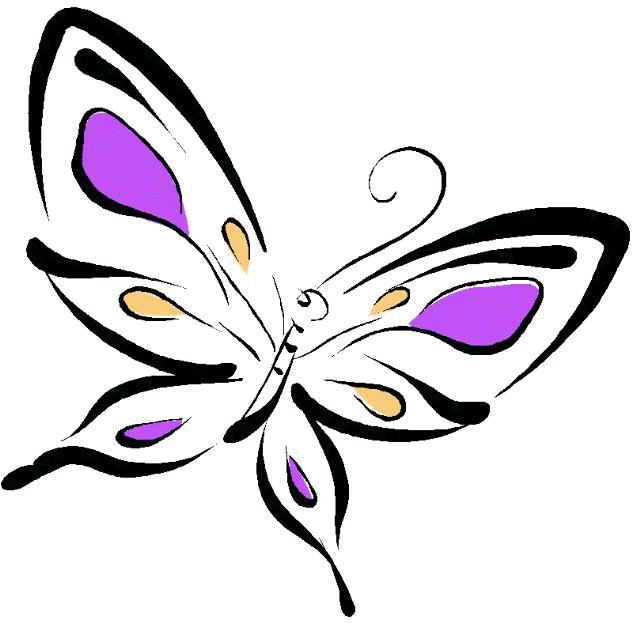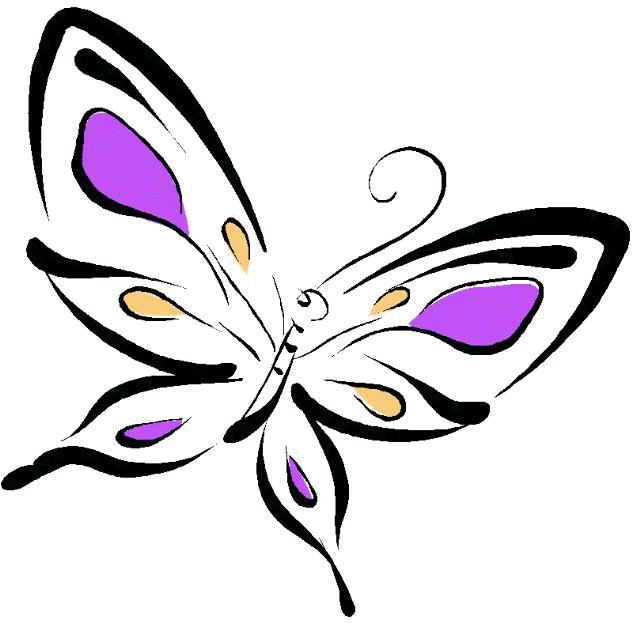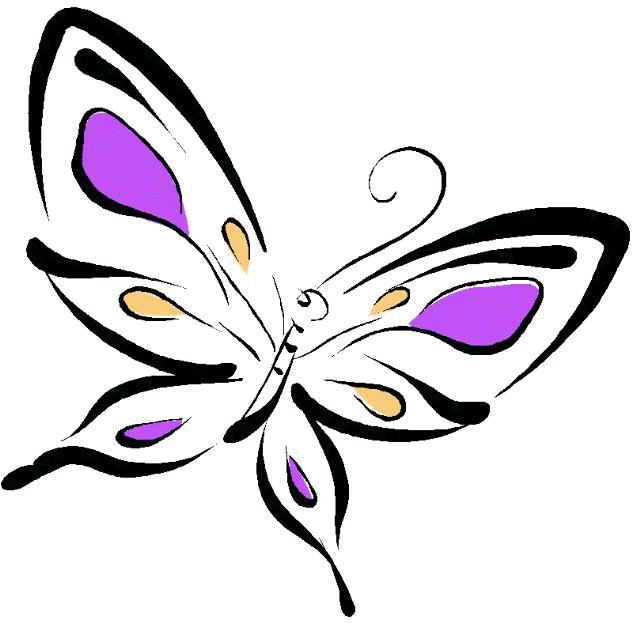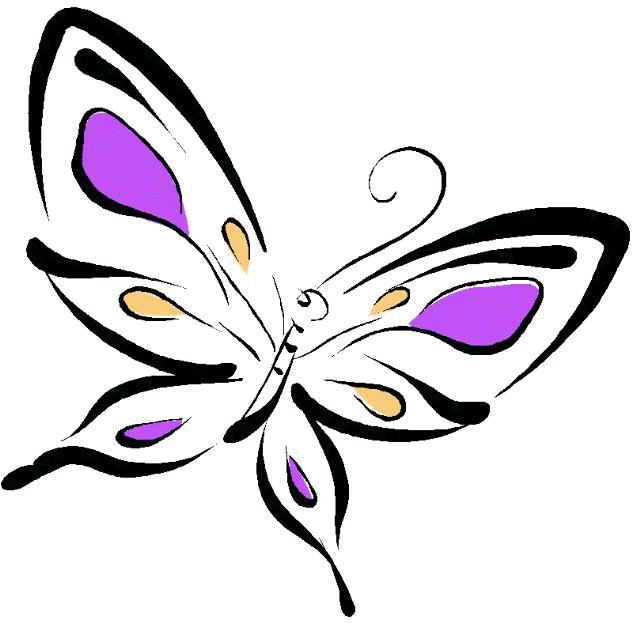 2020-2021 Tuition
2's and 3's attend school Tu-We-Thur with a monthly tution of $245.

4's, pk and tk attend school on Mo-Tu-We-Thur with a monthly tuition of $285.

All classes run September through May from 9:05am-1:00pm

1st tuition payment is due in May for the month of September.

A one-time $35 supplies fee (per child) is due in the month of September.
FALL 2020 REGISTRATION
Registration opens to the public on

February 3, 2020

A completed registration form and registration fee of $85 is due upon enrollment.

Once enrollment is accepted the registration fee is non-refundable.
Teacher/Child Ratios
2-year old classes,1:7

3-year old classes, 1:6

4-year old class, 1:6

Pre-K class, 1:9

TK class, 1:9
Class Requirements
A child must turn 2 on or before August 31 of the present school year to be considered for a 2-year old class.

A child must turn 3 on or before August 31 of the present school year to be considered for a 3-year old class.

A child must turn 4 on or before August 31 of the present school year to be considered for a 4-year old or Pre-K class.

A child must turn 5 on or before December 31 of the present school year to be considered for the TK class.
*All children must be toilet trained. It must be an independent task.
School Closings
The preschool's observation of holidays, teacher workdays and inclement weather closings, mirrors that of the Charlotte Mecklenburg Public Schools. Additionally, The preschool will be closed on Election Day in order to maintain the best security for the children since our church is used as a polling center.
For Questions or to receive more Information
Contact Sharon Fuller, Director of Preschool Ministries, email sfuller9564@gmail.com or phone, 704-892-0120 ext 26